15 Sexy Twitch Streamers (Hot Channels)
Many Twitch channels built audiences from factors other than gaming.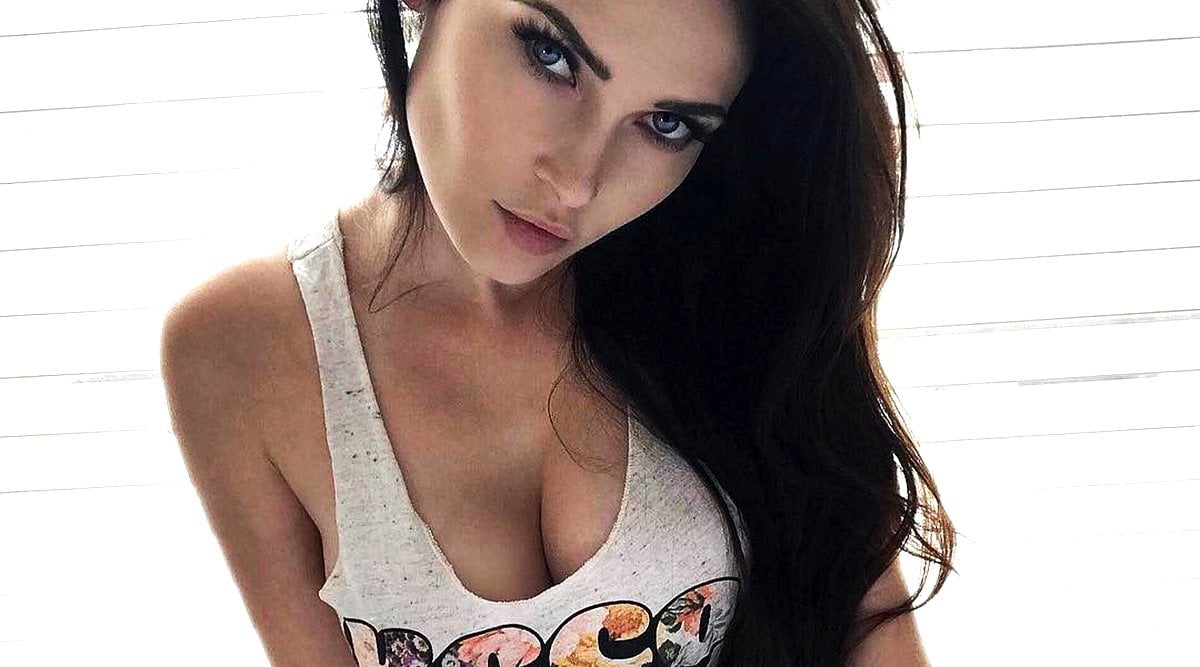 Today we're discussing broadcasters who are downright sexy! – But if you only want the hottest females, then take a look at our full list of 10 Twitch Cam Girls.
Let's jump right into it!
---
Here are 15 Sexy Twitch Streamers:
---
1. Pokimane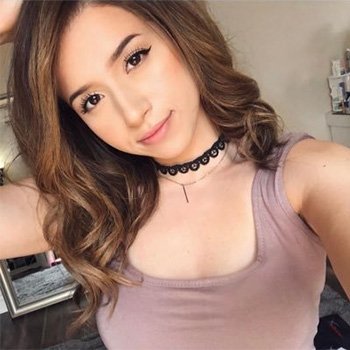 Pokimane is the most popular female streamer on Twitch.
But this babe may also be the hottest one too! – With impressive skills at every game she plays, that's what keeps her at the top. Additionally, Pokimane's positive attitude always puts viewers in a good mood. When not gaming, she's busy running businesses, like her makeup line and an ASMR Channel.
Not to mention, this stunning beauty is the face of Amazon IRL Streaming!
---
---
2. KittyPlays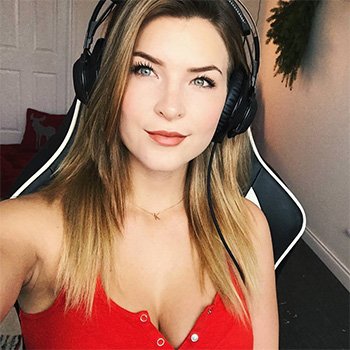 KittyPlays has built up a massive Twitch.tv following over the years.
When it comes to sexy streamers, she has one of the best channels! – In fact, Playboy collaborated with her in a kinky photoshoot. Jumping between a variety of games, she isn't afraid to play anything unpopular.
Moments triggering her fame are when KittyPlays gets donations and freaks out!
---
---
3. YourPrincess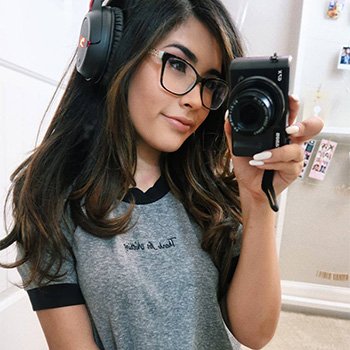 YourPrincess wears modest outfits, yet still looks incredibly attractive.
So even though she's hot, this babe doesn't flaunt it! – While that may slow her growth, it'll build a respectable viewership later on. Also, YourPrincess receives publicity by networking with other streamers.
Overall, you should definitely start watching this sexy Asian goddess!
---
---
4. Jakenbake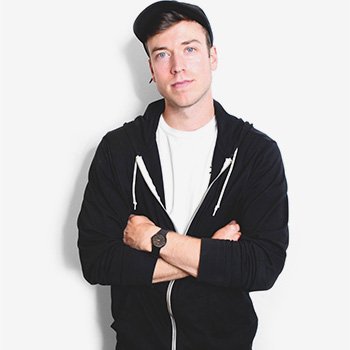 Jakenbake travels around the world, streaming nightlife in different countries
As an attractive American man, women on these adventures love meeting him! – With blonde hair and blue eyes, people he meets respond well to his charm.
Follow this Twitch channel to see Jakenbake pick up hot foreign girls!
---
---
5. LunaLoveBad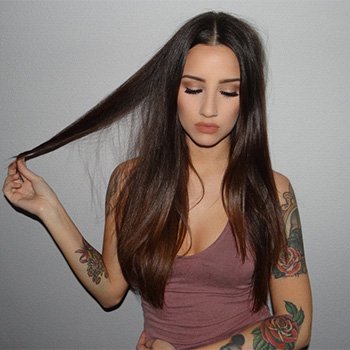 LunaLoveBad almost exclusively streams live ASMR content.
She also wears sexy low-cut tops without showing too much. – But it's enough to keep you interested!
Watch this hot girl for the best ear tingles on Twitch.
---
---
6. Sonii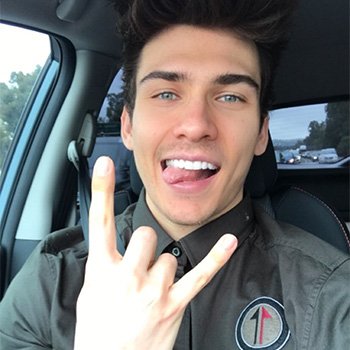 Sonii is a Fortnite and Apex Legends professional gamer.
Meaning, he has some serious skills in addition to being sexy! – In fact, there's an ongoing joke about how he's the hottest man on Twitch.
Anyone into men's fitness will find his community entertaining.
---
---
7. Alinity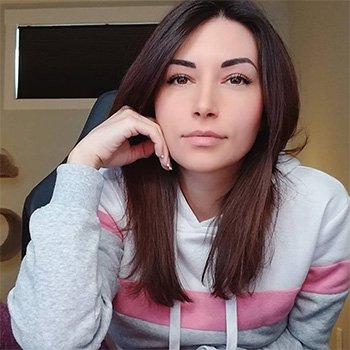 Alinity is a controversial streamer who's often at the center of drama.
She walks the line between Twitch broadcaster and Thots.org model! – With many 'hot accidents,' this babe has shown us how to eat a popsicle and a lot more wholesome sexiness. These may look like innocent flukes, but Alinity knows what she's doing and loves teasing viewers.
Nowadays, you'll find her in Twitch's 'Just Chatting' section where anyone can wait for the next sexy accident!
---
---
8. Hasanabi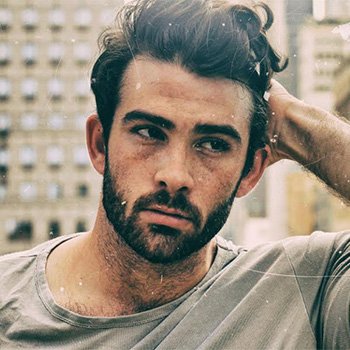 Hasanabi live streams his debates as a political commentator.
This guy is tall, muscular, and dates pornstars like Janice Griffith. – Not to mention, you might have seen him attend the 2018 XBIZ Awards!
When not discussing politics, he enjoys gaming and interacting with viewers.
---
---
9. Luxxbunny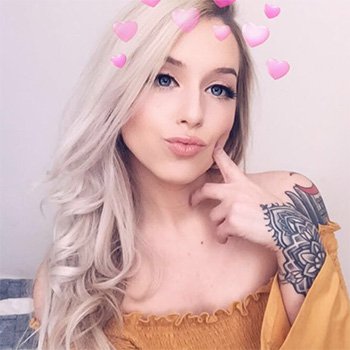 Luxxbunny looks incredibly hot every time she comes online!
This puts her among the cutest League of Legends streamers. – In addition, Luxxbunny is competitive and stays in the top percentage of all players.
When not gaming, she does a lot 'real-life' content with other streamers.
---
---
10. Kaceytron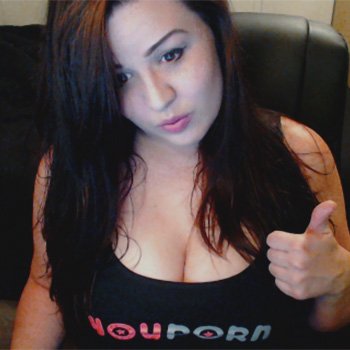 Kaceytron has the most sarcastic personality out of all Twitch streamers.
Honestly, she's actually quite clever and can easily get under peoples skin. – And that's what makes Kaceytron's streams so funny and entertaining!
Her outfit always consists of sexy glasses along with some alluring cleavage.
---
---
11. XQC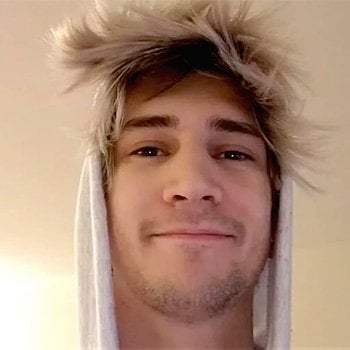 XQC is a professional gamer who has even more impressive hair!
With a careless attitude, you'll fall in love with this sexy French-Canadian man. – Much like the big community that watches his Twitch channel.
Not to mention, XQC's sense of humor is absolutely hilarious.
---
---
12. Bella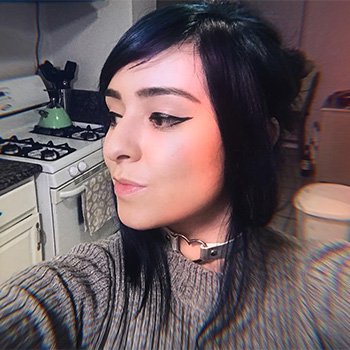 Bella, aka 'GirlWithYellowSpoon,' has a unique Twitch stream.
She'll almost always turn a normal discussion into something sexual! – In fact, Bella even asks her chat room their preferences of certain kinky scenarios.
Furthermore, this hottie has a bonus for being a sexy scene girl.
---
---
13. Mizkif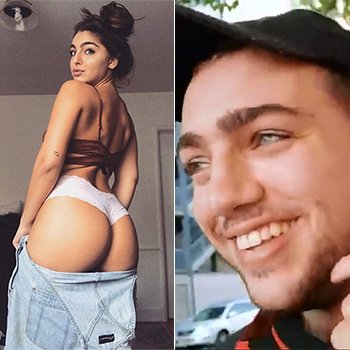 Mizkif isn't known for his gameplay or attractiveness.
Instead, he receives many comments about his hot sister, Emily Rinaudo! – Even though she's not famous yet, with those sexy looks it'll happen soon enough.
So stop by Mizkif's Twitch stream and crack a joke about his sister!
---
---
14. EmilyCC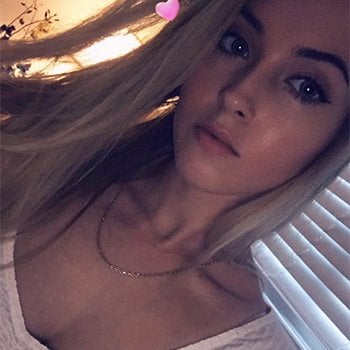 EmilyCC has a small community and streams almost every day.
She often prides herself for being 'One of the Guys'. – Nonetheless, EmilyCC is hot, funny and entertaining.
If you enjoy Fortnite, Overwatch, or sexy girls, then give her channel a follow!
---
---
15. Trainwreckstv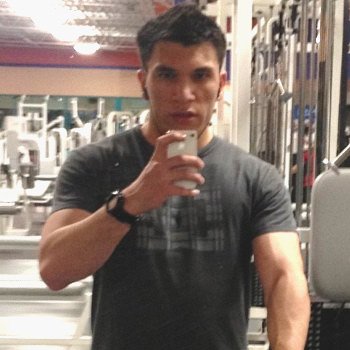 Trainwrecks runs a popular Twitch podcast on a weekly basis.
After his streams, this dude goes 'beast-mode' at the gym. – In fact, you can tell by looking at him that he puts a lot of effort into fitness.
Many viewers rally behind Trainwrecks due to his masculine attitude.
---
---
Like these Twitch channels? Try a webcam platform from the 16 Best Sex Cam Sites!
---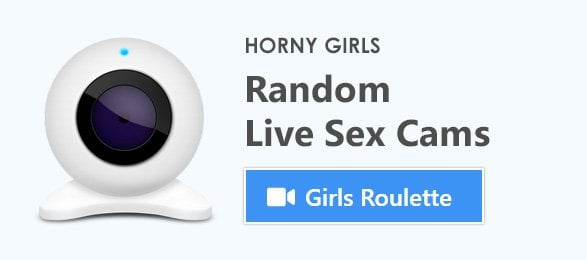 ---