Cybersex: 5+ Dirty Talk Lines (Spice it up!)
A huge benefit during cybersex is having a reserve of dirty lines to pull out. That way, it's easier for partners to open up and show their seductive sides!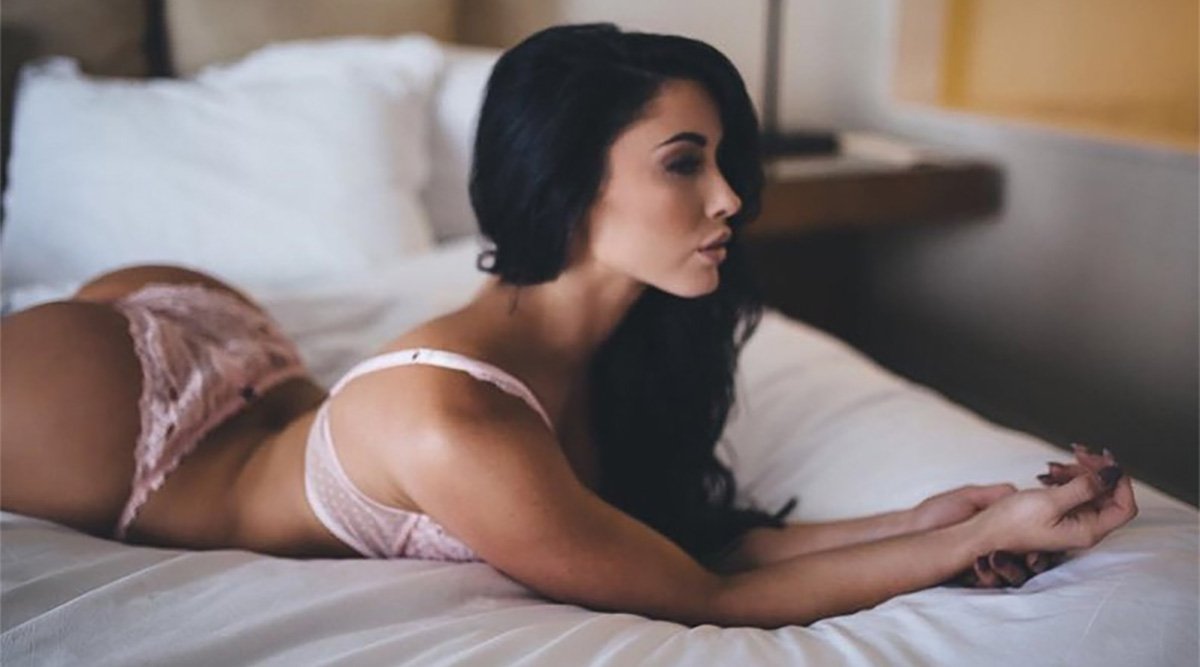 But details within your phrases are key. – Make someone able to visualize what you're saying by talking in a way where partners can 'feel' it.
So keep comments emotional by hyper-focusing on pleasure. It doesn't matter if you're Flirting With Girls or having random cybersex. – Anyone who's horny appreciates a creative, dirty mind!
---
Just don't get 'too' kinky, of course:
---
"If I was there, you'd be feeling so much pleasure."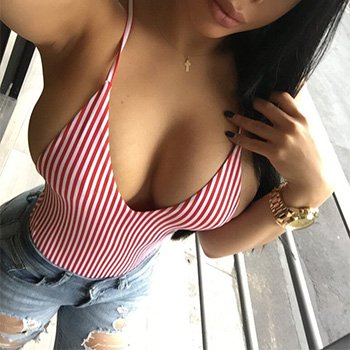 Start off by saying broad statements, then slowly narrow the specifics down.
Draw out their pleasure and immerse partners in sensual thoughts. – Like we said earlier, this is a great way to focus on the moment. In fact, it may even get them thinking about what they want sexually!
---
"The thought of seeing you naked is driving me crazy."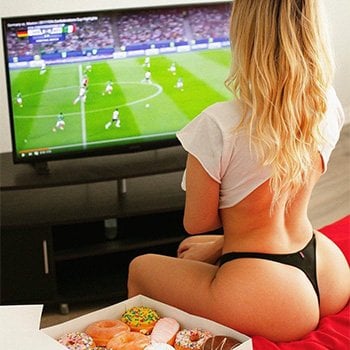 After progressing conversations, try telling partners what you're imagining.
Hint at how sexy they must look naked. – Because it's a good way to seduce people without being pushy. Furthermore, honesty can turn your dirty desires into the juicy cybersex we all crave!
---
"You've been running through my mind all day."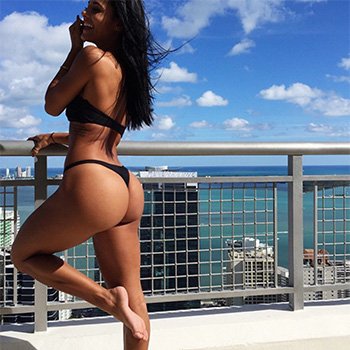 Dirty talk like this is a pleasant surprise.
How's it feel knowing someone has fantasized about you? – These kinds of compliments are the best to give! Not to mention, especially when they should be focusing on other tasks like work.
---
"What turns you on? I'll do anything you want, baby."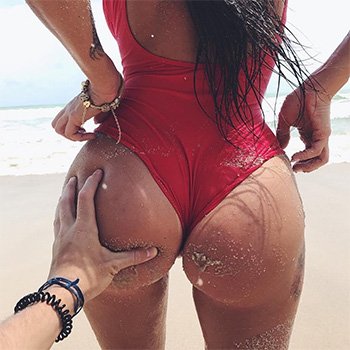 Open up with partners by saying you're there to make them feel amazing.
Indicate they're in a judgment-free zone. – That way, people feel comfortable admitting any kinky fetishes!
---
"Can you tell how horny you're making me?"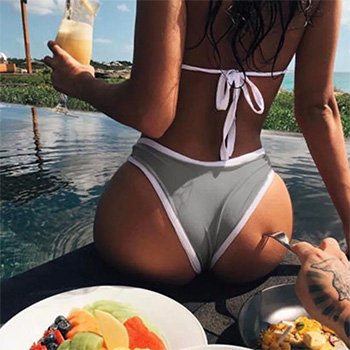 This is a better way to hint at arousal instead of flat out saying, "I'm horny."
Too much simplicity can be dull. – They may have heard that line during a dozen other sex chats. So, try spicing up your vocabulary to draw out those emotions.
And remember, engage people by helping them visualize what you're saying!
---
"Your moans sound sexy!"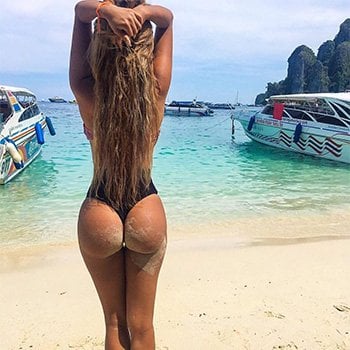 Use our bonus dirty line to quickly progress toward climaxing!
You're bound to have built up sexual tension by now. – However, don't bust out this sensual phrase until trying previous tips we recommend.
---
Final Dirty Talk Tips
Each side of a conversation needs to feel comfortable or it won't have chemistry.
Foreplay is everything for online cybersex. – Since it's always done remotely, you'll need everything in your favor so people eventually loosen up.
In addition, avoid anything too intense, and keep it focused on low-commitment. After all, most strangers aren't hooking up with intentions of finding a life partner.
---
Like our list of 5 Dirty Talk Lines? – Choose one of the Top 20 Sex Cam Sites to use your erotic vocabulary! Take note, they feature several of the best adult chat sites and vary enough for all preferences.
---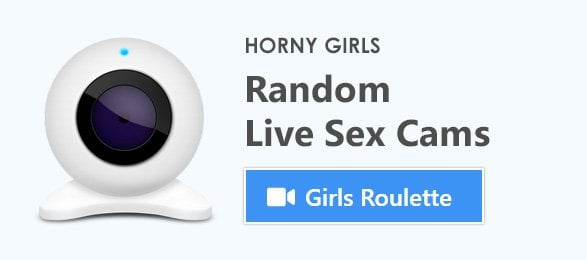 ---